Bayside Keys Unit 1
Studio
1 Bathrooms
Studio
in Panama City
Property Details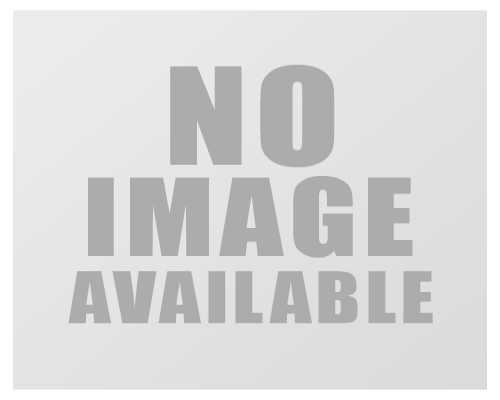 Property Details
Studio- Unit 1


Rates
Monthly Rate: $900 per month
- Rate varies due to seasonality and holidays.
- Please select your dates on our online booking calendar for an exact quote.
Availability & Booking Calendar
Policies
Cancellation Policy
Cancellation Policy: All cancellations will forfeit the initial 25% payment, received at the time of booking, if the reservation is cancelled at least 30 days prior to the rental period and a 100% of the booking total if cancelled within 30 days of the rental period. To avoid cancellation fees travel insurance is available and will be offered during the booking process, through a third party vendor.
Deposit Policy
Damage Fee and/or damage protection is required on every booking. This fee covers accidental damage to the unit during your stay, but must be reported immediately to Beachycations in order for the damage protection to be honored.
Property Location
Back To Top